Wooden Wine Gift Box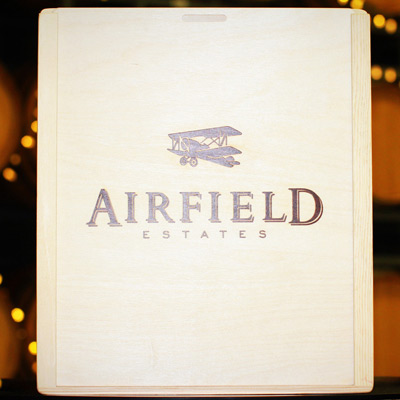 Tuck a few bottles of wine away in a light, lithe wooden box until you're ready to enjoy. Crafted from wood, lid slides with ease, each compartment will accommodate one standard-sized red, white or rosé of your choosing. Suitable as a gift box for special occasions or as a means of storing your own bottle out of the way of dust and sunlight.

Holds 3 standard bottles.