The Great Prosser Balloon Rally
September 24, 2021 - September 26, 2021
ABOUT
The Great Prosser Balloon Rally is an annual family fun event in Prosser, WA. Hot air balloons soar through the sky, and if the weather is permitting splash and dash in the Yakima River, creating a beautiful site from the Prosser Bridge.
The fourth weekend of September every year is perfect for viewing the majestic balloons from Prosser.
Night Glow is a truly unique event were several Hot Air Balloons will be anchored and illuminated from within against the dark night sky at The Great Prosser Balloon Rally Night Glow Show.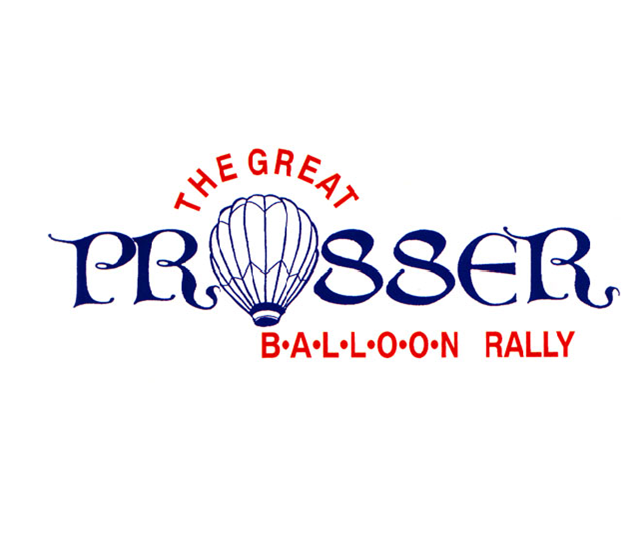 « Back to Events